Our company
Mountech (Shanghai) Information Technology Co., Ltd. was established in July 2013. Registered in Shanghai, it is a technology-based enterprise specializing in the production and sales of Laird RFID, WLAN, vehicle antenna agents and its own brand optical modules and devices. The company has a broad customer base and partners in the Internet of Things, communications, logistics and warehousing, security, data center and other markets. The company takes integrity as the foundation, talents as the pillar, treats external business partners with openness and understanding, and strives to provide customers with high-quality and efficient one-stop wired and wireless connection solutions.
Our Services
All the silica PLC devices we manufacture are designed in-house. With over 40 years' combined experience in PLC design, we specialize in translating parametric device requirements into high-performance custom devices.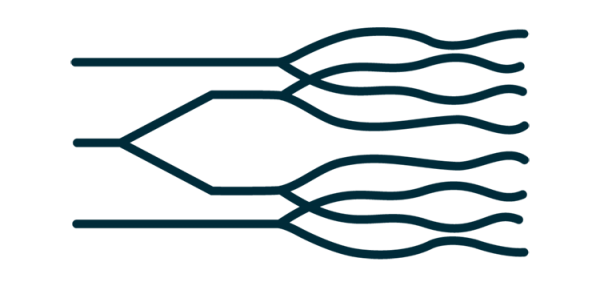 Our thin-film coating chambers, with both electron-beam evaporation and ion-beam-assisted deposition technologies, provide cost-effective, high-performance coatings.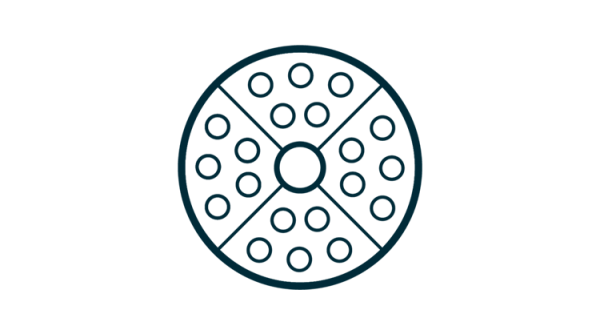 We have been designing and manufacturing quality fiber arrays since our formation in 2003.

We offer packaging services for a wide range of silicon photonics requirements from chip scale integration up to full modules.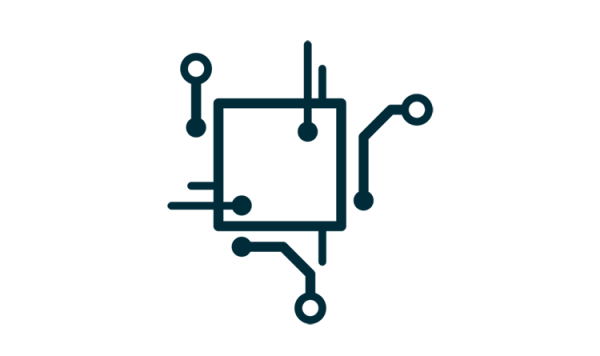 Using a range of techniques, we can design and produce hermetic packaging for virtually any requirement.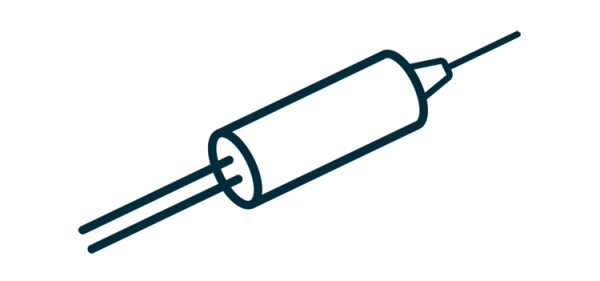 Mountech' highly experienced engineering team can provide a comprehensive suite of design and assembly services for both COB and Free Space packaging.